Hastelloy Buttweld Fittings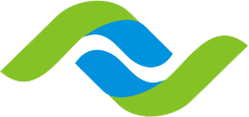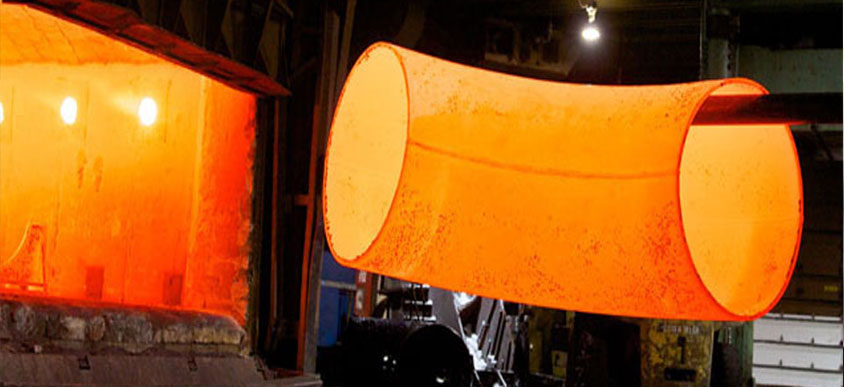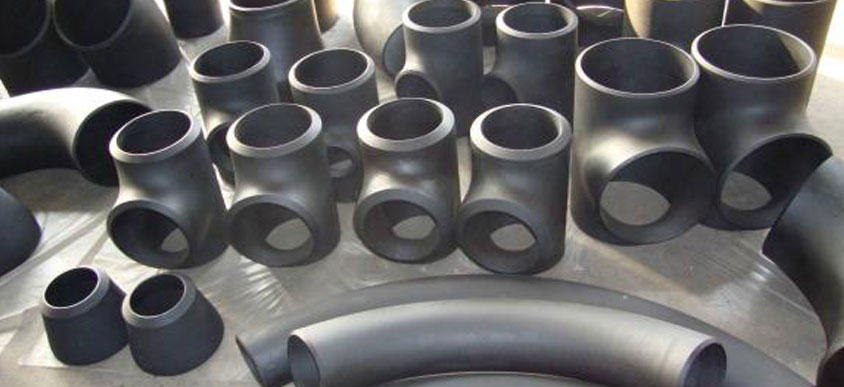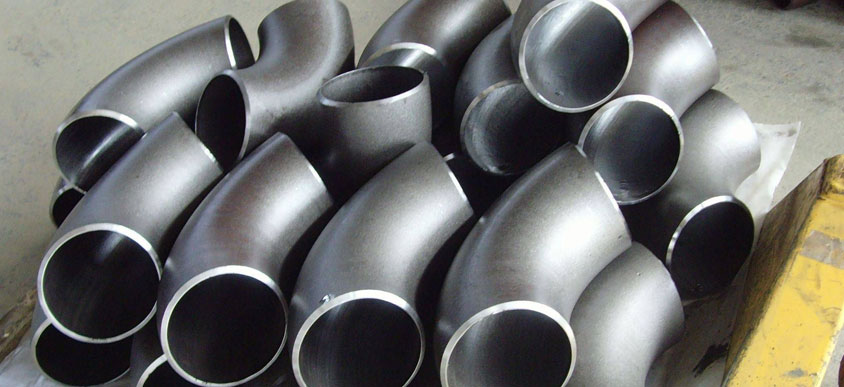 PED Approved Butt Weld Fitting Manufacturer, Most Prominent ASTM B366 Hastelloy Buttweld Fittings manufacturer, Hastelloy Butt Weld Pipe Fitting Stockist, Hastelloy Buttweld Pipe Fittings, Hastelloy Weld Fittings, Hastelloy Pipe Fittings, Hastelloy Buttweld Fittings Supplier
Hastelloy Equal Tee Stockist, Hastelloy Reducing Tee Fittings, Hastelloy Equal Cross Buttweld Fittings, Hastelloy Pipe Cap, Hastelloy Stub End Fittings, 180 Deg Long Radius Elbow Steel Fittings, 90 Deg Short Elbow Pipe Fittings, Hastelloy 45 Degree Elbow Buttweld Fitting Manufacturer
Nufit Piping Solutions Supplies supreme quality of Hastelloy Buttweld Fittings those are available in various material-grades, shapes, dimensions, and specifications. Adopting high industrial standards, modern, and high-quality raw materials, our manufacturing unit produced prime quality Hastelloy Buttweld Pipe Fittings.
Hastelloy C276 Buttweld Pipe Fittings are most demanded fittings in the market due to they have high resistance to uniform attack, stress corrosion cracking, and localized corrosion resistance. Haynes International Inc. has a trademark name of Hastelloy. Nickel-based Hastelloy has identical chemical and mechanical properties such as good weldability and formability compared to nickel alloys.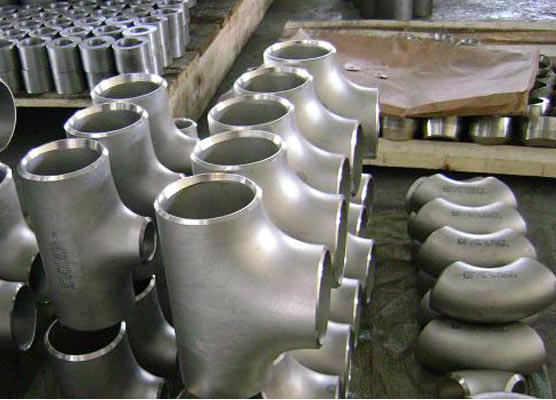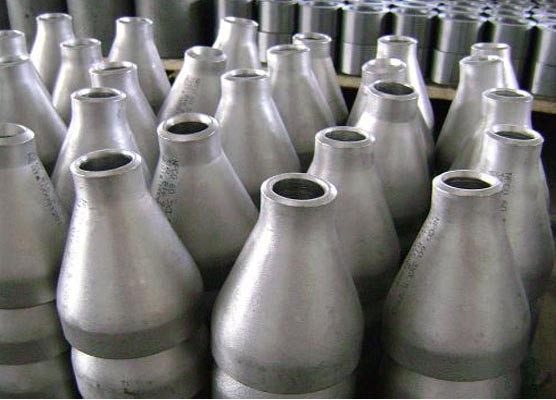 Our high-quality Hastelloy Pipe Fittings are broadly used in the chemical processing, aerospace, marine industries, and industrial gas turbine. Additionally, we supply these Hastelloy C276 Pipe Fittings to the energy sector, heat & environmental organizations, oil & gas, pharmaceuticals, and flue gas desalination industries. All these pipe fittings are manufactured according to Indian as well as international standards like ASME, AISI, ASTM, BS, IS, and many.
If you planning to buy these Hastelloy Buttweld Pipe Fitting then we have offered for you. We offer these fittings in standard as well as customized dimensions as per your drawing and specifications. So please Contact Us today and get customized solutions estimation free of cost. Our expert helps you to choose a perfect product for your applications.
Hastelloy C276 Pipe Bend, Hastelloy C22 Seamless Pipe Fittings, Hastelloy Bend Deale, Hastelloy C276 Pipe Elbow, Hastelloy C276 Buttweld Fittings, Hastelloy B3 Pipe Reducer, Hastelloy B2 180 Deg Bend, Hastelloy C22 Buttweld Fittings Exporter in India
Hastelloy Buttweld Fittings Specification
---
| | |
| --- | --- |
| Standards | ASTM B366 / ASME SB366 |
| Grades | C726 (WPHC276, N10276), C4 (WPHC4, N06455), C22 (WPHC22, N06022), C2000 (WPHC2000, N06200), X (WPHX, N06002), B2 (WPHB-2, N10665), B3 (WPHB-3, N10675) |
| Size | 6 NB to 2400 NB |
| Schedules | 5s, 10s, 40s, 80s, 10, 20, 40, STD, 60, 80, XS, 100, 120, 140, 160, XXS with NACE Certifications |
| Types | Seamless, Welded & Fabricated |
| Form | Seamless/Welded – Elbow, Tee, Cross, Reducer, Cap, Stubend, Barrel Nipple. |
Types of Hastelloy Buttweld Fittings
---
| | |
| --- | --- |
| Hastelloy Elbow | Hastelloy 45 Deg Elbow |
| Hastelloy 90 Deg Elbow | Hastelloy Tee |
| Hastelloy Reducing Tee | Hastelloy Equal Tee |
| Hastelloy Equal Cross | Hastelloy Reducing Cross |
| Hastelloy Reducer | Hastelloy End Cap |
| Hastelloy Nipple | Hastelloy Union |
| Hastelloy Plug | Hastelloy Buttweld Fittings |
For any enquiries related to Hastelloy Buttweld Fittings, kindly contact us on:-
---
+91 – 22 -6617 2569 / 2242 3168      sales@nufitpiping.com
Export Destination of Hastelloy Buttweld Fittings
---
Nufit Piping Solutions India have exported Buttweld Fittings to over 60 countries including Afghanistan, Albania, Andorra, Angloa, Austria, Australia, Bahrain, Bangladesh, Bhutan, Brazil, Brunei, Belarus, Belgium, Bulgaria, Cambodia, China, Cyprus, Croatia, Czech Republic, Canada, Denmark, Estonia, Egypt, Finland, France, Germany, Greece, Georgia, Hungary, Iceland, Ireland, Italy, Indonesia, Iran, Iraq, Israel, Japan, Jordan, Kazakhstan, Kuwait, Kyrgyzstan, Lebanon, Latvia, Latin America, Liechtenstein, Lithuania, Luxembourg, Malta, Madagascar, Mexico, Moldova, Monaco, Malaysia, Maldives, Mongolia, Myanmar (Burma), Nepal, New Zealand, North Korea, Netherlands, Norway, Nigeria, Oman, Poland, Portugal, Pakistan, Palestine, Philippines, Qatar, Russia, Romania, Russia, San Marino, Serbia and Montenegro, Slovakia, Slovenia, Spain, Sweden, Switzerland, Saudi Arabia, Singapore, South Korea, South Africa, Sri Lanka, Sudan, Syria, Taiwan, Tanzania, Tajikistan, Thailand, Turkey, Turkmenistan, Ukraine, United Kingdom, United Arab Emirates (UAE), Uzbekistan, Venezuela, Vietnam, Yemen, etc.
Supplying Hastelloy Buttweld Fittings to Following Domestic Cities
---
Mumbai, Delhi, Kolkata, Chennai, Bengaluru, Hyderabad, Ahmadabad, Pune, Surat, Jaipur, Kanpur, Lucknow, Nagpur, Ghaziabad, Indore, Coimbatore, Kochi, Patna, Kozhikode, Bhopal, Thrissur, Vadodara, Agra, Malappuram, Thiruvananthapuram, Kannur, Ludhiana, Nashik, Vijayawada, Madurai, Varanasi, Meerut, Faridabad, Rajkot, Jamshedpur, Srinagar, Jabalpur, Asansol, Vasai Virar City, Allahabad, Dhanbad, Aurangabad, Amritsar, Jodhpur, Ranchi, Raipur, Kollam, Gwalior, Durg-Bhilainagar, Chandigarh, Tiruchirappalli, Kota, etc.
Industries where we supply Hastelloy Buttweld Fittings
---
Chemicals, Petrochemicals, Oil & Natural Gas Organization, Fats, Fertilizers, Sugar Mills & Distilleries, Cement Industries, Ship Builders, Paper Industries, Pumps, Automation, Paints, Steel Industries, etc.