Nickel Alloy Flanges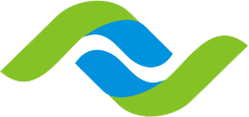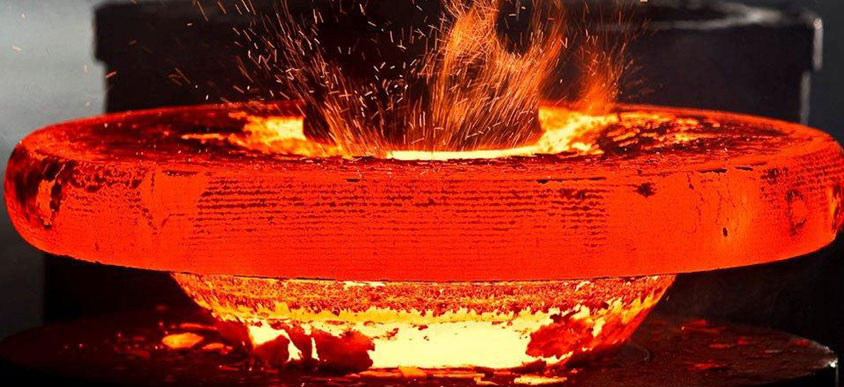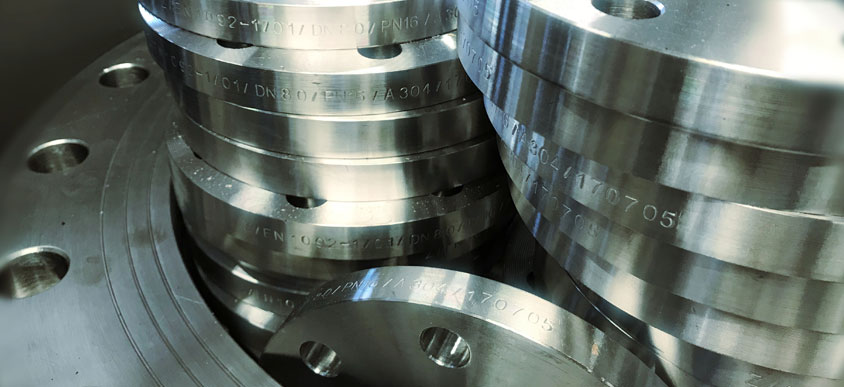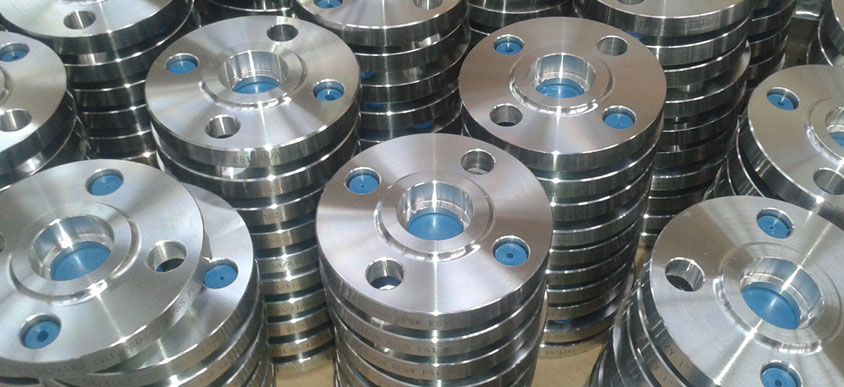 PED Approved Flanges Manufacturer, Export Quality Nickel Alloy Flanges Manufacturer, Nickel Alloy Flanges Supplier, ANSI B16.5 Duplex Steel Flanges, Nickel Alloy Flanges, Nickel Alloy Pipe Flanges, Nickel Alloy Slip on Flanges, Nickel Alloy Blind Flanges, Nickel Alloy Weld Neck Flanges Exporter
Nickel Alloy Threaded Flanges, Nickel Alloy Socket Weld Flanges, Lap Joint Nickel Alloy Flanges, Orifice Nickel Alloy Flanges, Nickel Alloy Spectacle Flanges, Nickel Alloy Reducing Flanges, Nickel Alloy Forged Flanges, ANSI Nickel Alloy Flanges Supplier
As a most prominent supplier, exporter, and manufacturer of high-quality Nickel Alloy Flanges, Nufit Piping Solutions making its way to become most trusted and preferred in the national as well as international market. We manufacture all these flanges using high-quality raw materials and modern manufacturing practices. These flanges are supplied in various types, forms, dimensions, and specifications.
Nickel is a versatile element and forms an alloy with different elements. Nickel 200 Alloy Flanges are most widely used in the market because of their attributes such as excellent corrosion resistance, high-temperature resistance, and high electrical conductivity. Having excellent corrosion resistance does mean that they can operate at high temperatures. Nickel Alloy 201 Flanges are limited to service at below 600F temperature.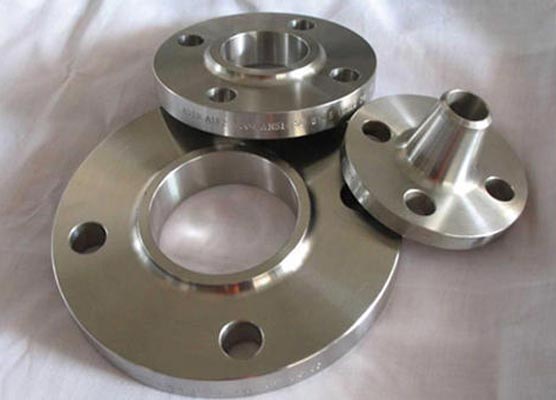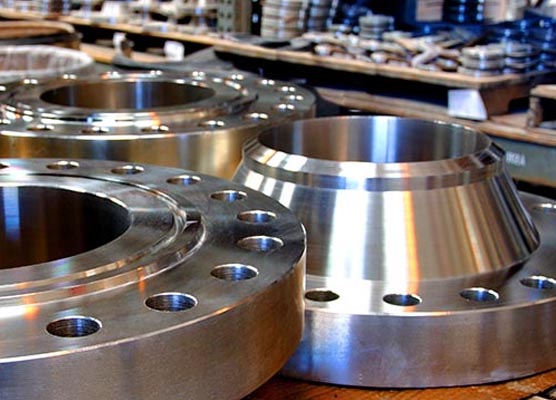 Alloy 20 Slip-on Flanges are broadly used in different applications such as food processing, marine & offshore engineering, chemical processing, oil & gas, and pharmaceuticals, etc. Moreover, we offer these flanges in various types such as Nickel Alloy Blind Flanges, Nickel Alloy Weld Neck Flanges, Nickel Alloy Orifice Flanges, Nickel Alloy Spectacle Blind Flanges, and Nickel Alloy Reducing Flanges, etc.
We offer Nickel Alloy Flanges in standard as well as customized dimensions as per client's specifications. If you are looking to buy these flanges then Contact us Now, our expert will help you to choose a perfect product for your applications at reasonable prices.
Best Price of Nickel Alloy 200 Ring Type Joint Flanges, ANSI B16.5 Nickel Alloy 201 Flanges, Nickel Alloy 200 Industrial Flanges, UNS N02200 Nickel Alloy Flanges Exporter, Alloy 20 Blind Flanges Supplier, Nickel Alloy 201 Slip on Flanges Stockholder, Nickel Alloy DIN 2.4068 Weld Neck Flanges Manufacturer
Nickel Alloy Flanges Specification
---
| | |
| --- | --- |
| Specifications | ASTM B564 / B182 |
| Grades | 200 (N02200), 201 (N02201), Alloy 20 (N08020). |
| Size | 6 NB to 2400 NB |
| Class | 150#, 300#, 400#, 600#, 900#, 1500#, 2500#, 3000#. Also Nickel per the National & International Standard. |
| Pressure | PN6, PN10, PN16, PN25, PN40, PN64 etc. |
| Types of Flanges | Weld Neck Flanges (WNRF), Slip-on Flanges (SORF), Blind Flanges (BLRF), Lap Joint Flanges, (SOLJ), Socket-weld Flanges (SWRF), Screwed (Threaded) Flanges, Long weld neck Flanges (LWNRF), Spectacle Blind Flanges, Spacer & Blind Flanges, Ring Type Joint Flanges (RTJ), Reducing Flanges, Raised Face (RF) Flanges, Orifice Flanges, Deck Flange, Large Diameter Flanges, Custom Flanges, Drawing Flanges, Forged Flanges, Plate Flanges, Flat Face Flanges, etc. |
| Flange Dimension Standard | ANSI B16.5 (150# to 2500#), ANSI B16.47 (Series A/B, 75# to 900#), EN 1092-1 (PN 6, 10, 16, 25, 40), DIN Standard, UNI Standard, API 6A Standard, BS 10 (Table A, D, E, F, H, J, K, R, S, T), JIS B2220 (5K, 10K, 16K, 20K, 30K), MSS SP-44 Standard, Nickel 2129 (Table A, D, E, F, H, J, K, R, S, T), IS 6392 Standard. |
| Form | Slip-On Flange (SO), Blind Flange (BL), Lap Joint Flange (LF), Socketweld Flange (SW), Weld Neck Flange (WN), Long Weld Neck Flange (LWN), Ring Type Joint (RTJ), Threaded Flange, Customized Flange with Raised Face (RF), Flat Face (FF). |
Types of Nickel Alloy Flanges
---
| | |
| --- | --- |
| Nickel Alloy Slip on Flanges | Nickel Weld Neck Flanges |
| Nickel Threaded Flanges | Nickel Alloy Blind Flanges |
| Nickel Alloy Socket Weld Flanges | Nickel Lap Joint Flanges |
| Nickel Orifice Flanges | Nickel Alloy Spectacle Blind Flanges |
| Nickel Alloy Reducing Flanges | Nickel Spacer Flanges |
| Nickel Ring Flanges | Nickel Alloy Forged Flanges |
For any enquiries related to Nickel Flanges, kindly contact us on:-
---
+91 – 22 -6617 2569 / 2242 3168      sales@nufitpiping.com
Export Destination of Nickel Alloy Flanges
---
Nufit Piping Solutions India have exported Flanges to over 60 countries including Afghanistan, Albania, Andorra, Angloa, Austria, Australia, Bahrain, Bangladesh, Bhutan, Brazil, Brunei, Belarus, Belgium, Bulgaria, Cambodia, China, Cyprus, Croatia, Czech Republic, Canada, Denmark, Estonia, Egypt, Finland, France, Germany, Greece, Georgia, Hungary, Iceland, Ireland, Italy, Indonesia, Iran, Iraq, Israel, Japan, Jordan, Kazakhstan, Kuwait, Kyrgyzstan, Lebanon, Latvia, Latin America, Liechtenstein, Lithuania, Luxembourg, Malta, Madagascar, Mexico, Moldova, Monaco, Malaysia, Maldives, Mongolia, Myanmar (Burma), Nepal, New Zealand, North Korea, Netherlands, Norway, Nigeria, Oman, Poland, Portugal, Pakistan, Palestine, Philippines, Qatar, Russia, Romania, Russia, San Marino, Serbia and Montenegro, Slovakia, Slovenia, Spain, Sweden, Switzerland, Saudi Arabia, Singapore, South Korea, South Africa, Sri Lanka, Sudan, Syria, Taiwan, Tanzania, Tajikistan, Thailand, Turkey, Turkmenistan, Ukraine, United Kingdom, United Arab Emirates (UAE), Uzbekistan, Venezuela, Vietnam, Yemen, etc.
Supplying Nickel Flanges to Following Domestic Cities
---
Mumbai, Delhi, Kolkata, Chennai, Bengaluru, Hyderabad, Ahmadabad, Pune, Surat, Jaipur, Kanpur, Lucknow, Nagpur, Ghaziabad, Indore, Coimbatore, Kochi, Patna, Kozhikode, Bhopal, Thrissur, Vadodara, Agra, Malappuram, Thiruvananthapuram, Kannur, Ludhiana, Nashik, Vijayawada, Madurai, Varanasi, Meerut, Faridabad, Rajkot, Jamshedpur, Srinagar, Jabalpur, Asansol, Vasai Virar City, Allahabad, Dhanbad, Aurangabad, Amritsar, Jodhpur, Ranchi, Raipur, Kollam, Gwalior, Durg-Bhilainagar, Chandigarh, Tiruchirappalli, Kota, etc.
Industries where we supply Nickel Alloy Flanges
---
Chemicals, Petrochemicals, Oil & Natural Gas Organization, Fats, Fertilizers, Sugar Mills & Distilleries, Cement Industries, Ship Builders, Paper Industries, Pumps, Automation, Paints, Alloy Industries, etc.