Duplex Steel Sheets, Plates & Coils Manufacturer & Supplier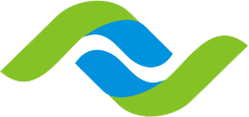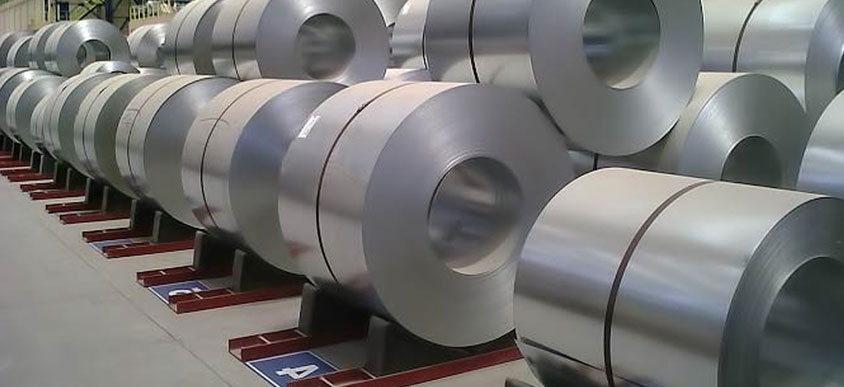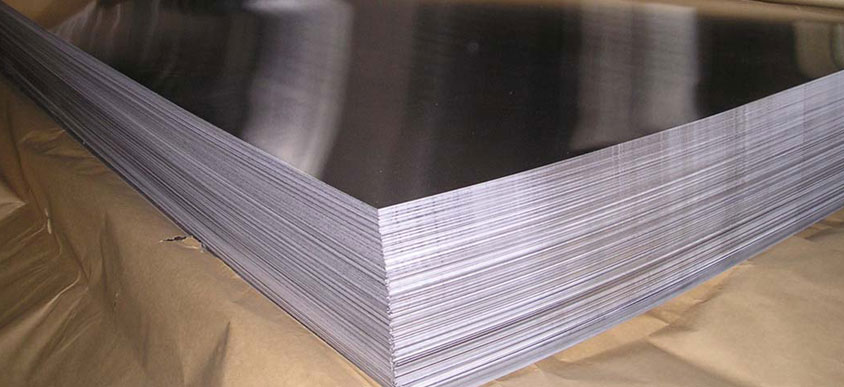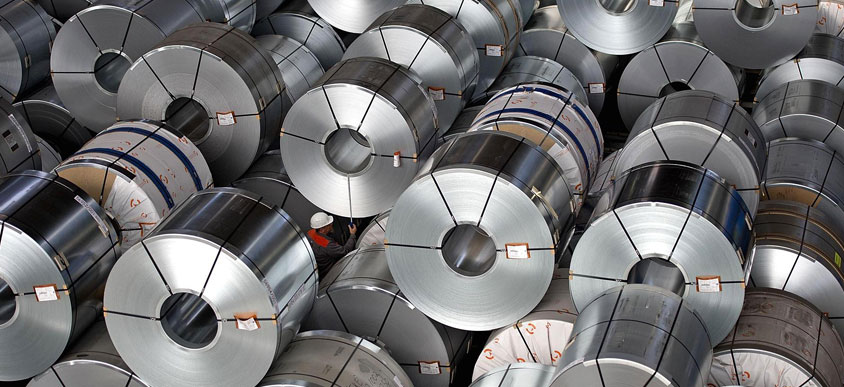 Most Eminent Duplex Steel Sheets Supplier, Duplex Steel Plates, Duplex Steel Coils, Duplex Steel Cold Rolled (CR) Plates Stockist, Duplex Steel Shim Sheets Exporter, Duplex Steel Hot Rolled (HR) Plates, Duplex Stainless Steel Sheets Manufacturer in India
Duplex Steel Sheet Exporter, Duplex Steel Perforated Sheets, Duplex Steel Plates Stockist, Duplex Steel HR Plates Supplier.
Here at, Nufit Piping Solutions we are manufacturing, supplying and exporting a comprehensive range of Duplex Steel Plates and Duplex Steel Sheets in various types, dimensions, and material grades. As we involved in supplying and exporting these products from the last decades, we continuously focus on to create high-quality sheets & plates using the best quality raw material and advanced machinery.
Duplex Steel UNS S32205 Sheets & Plates are nitrogen enhanced Duplex Stainless Steels that are developed to solve common corrosion problems encountered with 300 Series of Stainless Steel. Our Duplex Steel UNS S31803 Sheets & Plates are members of stainless steel family but they are neither austenitic or ferrite. The best advantage of using Duplex Steel Sheet & Plate is that it combines qualities of an austenitic alloy (formability and excellent corrosion resistance) with those of ferrite alloy (high tensile strength and good stress corrosion cracking resistance).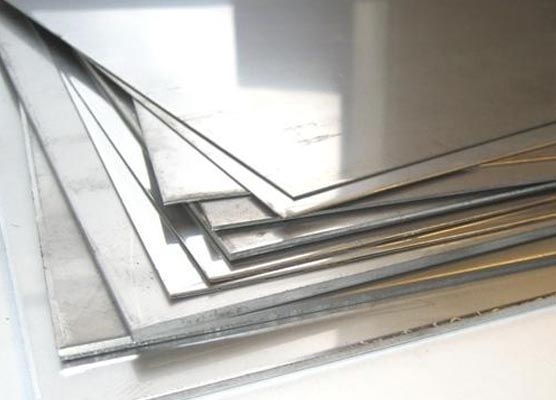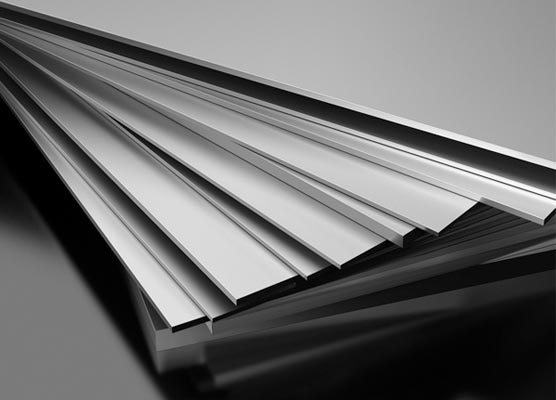 The offered Duplex Stainless Steel 2205 Sheets & Plates have resistance to chloride pitting & crevice corrosion and good weldability and workability. Our excellent quality of Duplex Stainless Steel 1803 Sheets & Plates is more demanded into diverse industries including chemical process industries, paper & pulp productions, food & chemical processing, flue gas desulfurization, and power generation, etc.
We have stock of all types of duplex steel sheets & plates that are manufactured according to Indian as well as international standards such as ASME, AISI, ASTM, BS, IS, DIN and JIS, etc. If you are looking to buy these Duplex Stainless Steel Sheets & Plates or want to know the price then Contact Us today and get a FREE estimation.
Duplex Steel UNS S32205 Sheets Stockist, SS UNS S31803 Plates, Steel UNS S32205 Coils Supplier, Duplex Steel UNS S31803 Sheets & Plates Exporter, Duplex Steel UNS S31803 Shim Sheets, Duplex Steel UNS S32205 Plates, Duplex Steel UNS S31803 Plates & Sheets Exporter
Duplex Steel Sheets, Plates & Coils Specification
---
| | |
| --- | --- |
| Specifications | ASTM A240 / ASME SA240, ASTM A479 / ASME SA479 |
| Grades | 2205 (S31803 / S32205), 2507 (S32750), ZERON 100 (S32760), Ferralium 255 (S32550), LDX 2101 (S32101). |
| Thickness | 0.1 mm-120 mm |
| Width | 1000mm, 1219mm, 1500mm, 1800mm, 2000mm, 2500mm, 3000mm, 3500mm, etc |
| Length | 2000mm, 2440mm, 3000mm, 5800mm, 6000mm, etc |
| Form | Sheet, Plate, Coil, Flat, Strip, Circle, Profile, Shim, Foil |
Types of Duplex Steel Sheets, Plates & Coils
---
| | |
| --- | --- |
| Duplex Steel Sheets | Duplex Shim Sheets |
| Duplex Perforated Sheets | Duplex Steel Plates |
| Duplex Steel Hot Rolled Sheets | Duplex Cold Rolled Sheets |
| Duplex Steel Perforated Plates | Duplex Ring Coils |
| Duplex Hot Rolled Plates | Duplex Steel Cold Rolled Plates |
| Duplex Foils | Duplex Steel Strips |
| Duplex Steel Sheet Metal | Duplex Sheets, Plates & Coils |
For any enquiries related to Duplex Steel Sheets, Plates & Coils, kindly contact us on:-
---
+91 – 22 -6617 2569 / 2242 3168      sales@nufitpiping.com
Export Destination of Duplex Steel Sheets, Plates & Coils
---
Nufit Piping Solutions India have exported Sheets, Plates & Coils to over 60 countries including Afghanistan, Albania, Andorra, Angloa, Austria, Australia, Bahrain, Bangladesh, Bhutan, Brazil, Brunei, Belarus, Belgium, Bulgaria, Cambodia, China, Cyprus, Croatia, Czech Republic, Canada, Denmark, Estonia, Egypt, Finland, France, Germany, Greece, Georgia, Hungary, Iceland, Ireland, Italy, Indonesia, Iran, Iraq, Israel, Japan, Jordan, Kazakhstan, Kuwait, Kyrgyzstan, Lebanon, Latvia, Latin America, Liechtenstein, Lithuania, Luxembourg, Malta, Madagascar, Mexico, Moldova, Monaco, Malaysia, Maldives, Mongolia, Myanmar (Burma), Nepal, New Zealand, North Korea, Netherlands, Norway, Nigeria, Oman, Poland, Portugal, Pakistan, Palestine, Philippines, Qatar, Russia, Romania, Russia, San Marino, Serbia and Montenegro, Slovakia, Slovenia, Spain, Sweden, Switzerland, Saudi Arabia, Singapore, South Korea, South Africa, Sri Lanka, Sudan, Syria, Taiwan, Tanzania, Tajikistan, Thailand, Turkey, Turkmenistan, Ukraine, United Kingdom, United Arab Emirates (UAE), Uzbekistan, Venezuela, Vietnam, Yemen, etc.
Supplying Duplex Sheets, Plates & Coils to Following Domestic Cities
---
Mumbai, Delhi, Kolkata, Chennai, Bengaluru, Hyderabad, Ahmadabad, Pune, Surat, Jaipur, Kanpur, Lucknow, Nagpur, Ghaziabad, Indore, Coimbatore, Kochi, Patna, Kozhikode, Bhopal, Thrissur, Vadodara, Agra, Malappuram, Thiruvananthapuram, Kannur, Ludhiana, Nashik, Vijayawada, Madurai, Varanasi, Meerut, Faridabad, Rajkot, Jamshedpur, Srinagar, Jabalpur, Asansol, Vasai Virar City, Allahabad, Dhanbad, Aurangabad, Amritsar, Jodhpur, Ranchi, Raipur, Kollam, Gwalior, Durg-Bhilainagar, Chandigarh, Tiruchirappalli, Kota, etc.
Industries where we supply Duplex Steel Sheets, Plates & Coils
---
Chemicals, Petrochemicals, Oil & Natural Gas Organization, Fats, Fertilizers, Sugar Mills & Distilleries, Cement Industries, Ship Builders, Paper Industries, Pumps, Automation, Paints, Steel Industries, etc.