Aluminum Sheets, Plates & Coils Manufacturer & Supplier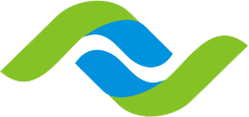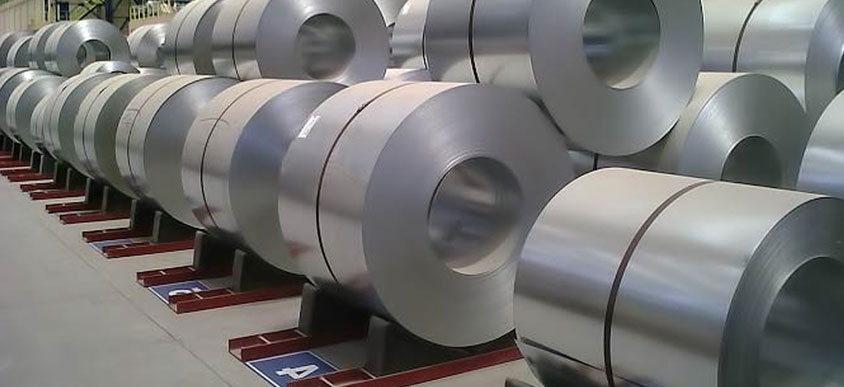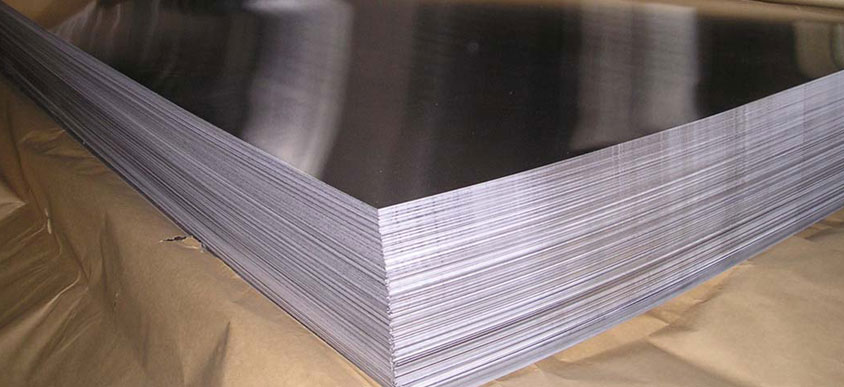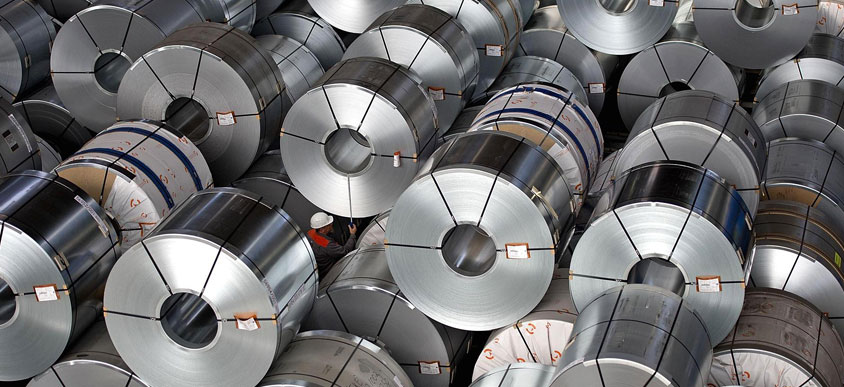 Best Aluminum Sheets Supplier, Aluminum Plates, Aluminum 6061 Coils, Aluminum Cold Rolled (CR) Plates Stockiest, Aluminum Shim Sheets Exporter, Aluminum Hot Rolled (HR) Plates, Aluminum 6061 Sheets Manufacturer in India
Aluminium 1100 Sheets, Aluminium 2014 Sheets, Aluminium 2024 Sheets, Aluminium 5052 Sheets, Aluminium 5083 Sheets, Aluminium 5454 Sheets, Aluminium 6061 Sheets, Aluminium 6063 Sheets, Aluminium 6101 Sheets, Aluminium 7075 Sheets
Aluminum Sheets and Aluminum Plates are highly demanded products in the market. To fulfill that demand here at Nufit Piping Solutions, we are offering a wide range of Aluminum Sheets and Plates in different shapes, dimensions, material-grades, and specifications. We are continuously focused on to provide best sheets and plates in the market for that we use export quality raw materials and advanced technology to manufacture these products.
Aluminum Sheet & Plate is so chemically reactive metal that made up of earth crust metals. They are remarkable for their low density and excellent corrosion resistance through the passivation phenomenon. Our Aluminum 6061 Sheets & Plates are widely used in aerospace industries and most importantly in building construction and transport industries.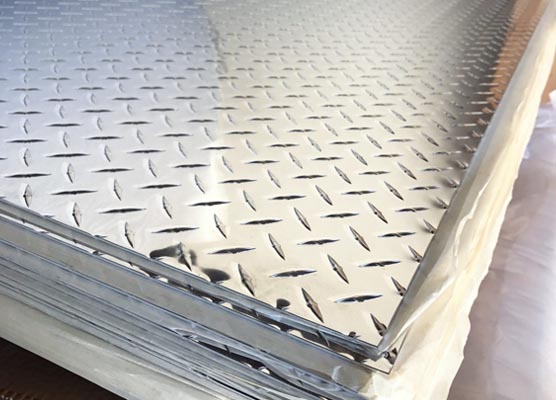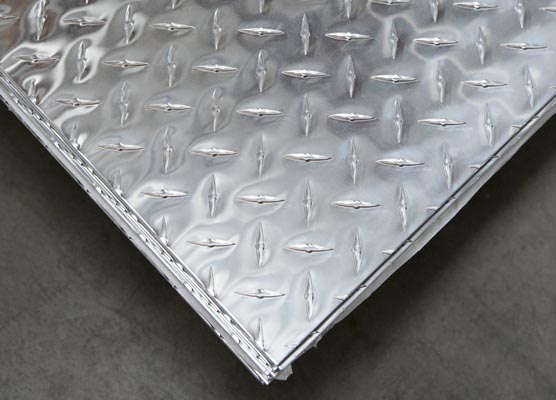 Our manufacturing unit manufactures these sheets & plates according to Indian and International standards including ASME, ASTM, AISI, BS, IS, DIN, JIS and many more. 6061 Aluminum Sheet and Aluminum 6061 Plate are highly demanded products that are more popular among our existing customers. We have a wide range of Aluminum 6061 Sheets & Plates stocks.
We also supply Aluminum Sheet & Plates in Standard as well as customized dimensions as per the customer's requirement. If you want to buy or need customized aluminum sheets and plates then Contact Us today and get FREE estimation only for you. Our technical team will provide you complete assistance and help to build your application with a reasonable price.
Aluminum 6061 Sheets Stockiest, Aluminum 6061 Plates, Aluminum 6061 Sheets & Plates Exporter, Aluminum 6061 Shim Sheets, 6061 Aluminum Plates, Aluminum 6061 Plates & Sheets Exporter
Aluminum Sheets, Plates & Coils Specification
---
| | |
| --- | --- |
| Specifications | ASTM A240 |
| Grades | 1100, 2014, 2024, 5052, 5083, 5454, 6061, 6063, 6101, 7075 |
| Thickness | 0.1 mm-120 mm |
| Width | 1000mm, 1219mm, 1500mm, 1800mm, 2000mm, 2500mm, 3000mm, 3500mm, etc |
| Length | 2000mm, 2440mm, 3000mm, 5800mm, 6000mm, etc |
| Form | Sheet, Plate, Coil, Flat, Strip, Circle, Profile, Shim, Foil, Chequered Plate. |
Types of Aluminum Sheets, Plates & Coils
---
| | |
| --- | --- |
| Aluminum Plain Sheets | Aluminum Plates |
| Aluminum Perforated Sheets | Aluminum Diamond Plates |
| Aluminum Hot Rolled Sheets | Aluminum Cold Rolled Sheets |
| Aluminum Perforated Plates | Aluminum Chequered Plates |
| Aluminum Hot Rolled Plates | Aluminum Cold Rolled Plates |
| Aluminum Diamond Plates | Aluminum Ring Coils |
| Aluminum Foils | Aluminum Strips |
| Aluminum Sheet Metal | Aluminum Sheets, Plates & Coils |
For any enquiries related to Aluminum Sheets, Plates & Coils, kindly contact us on:-
---
+91 – 22 -6617 2569 / 2242 3168      sales@nufitpiping.com
Export Destination of Aluminum Sheets, Plates & Coils
---
Nufit Piping Solutions India have exported Sheets, Plates & Coils to over 60 countries including Afghanistan, Albania, Andorra, Angloa, Austria, Australia, Bahrain, Bangladesh, Bhutan, Brazil, Brunei, Belarus, Belgium, Bulgaria, Cambodia, China, Cyprus, Croatia, Czech Republic, Canada, Denmark, Estonia, Egypt, Finland, France, Germany, Greece, Georgia, Hungary, Iceland, Ireland, Italy, Indonesia, Iran, Iraq, Israel, Japan, Jordan, Kazakhstan, Kuwait, Kyrgyzstan, Lebanon, Latvia, Latin America, Liechtenstein, Lithuania, Luxembourg, Malta, Madagascar, Mexico, Moldova, Monaco, Malaysia, Maldives, Mongolia, Myanmar (Burma), Nepal, New Zealand, North Korea, Netherlands, Norway, Nigeria, Oman, Poland, Portugal, Pakistan, Palestine, Philippines, Qatar, Russia, Romania, Russia, San Marino, Serbia and Montenegro, Slovakia, Slovenia, Spain, Sweden, Switzerland, Saudi Arabia, Singapore, South Korea, South Africa, Sri Lanka, Sudan, Syria, Taiwan, Tanzania, Tajikistan, Thailand, Turkey, Turkmenistan, Ukraine, United Kingdom, United Arab Emirates (UAE), Uzbekistan, Venezuela, Vietnam, Yemen, etc.
Supplying Aluminum Sheets, Plates & Coils to Following Domestic Cities
---
Mumbai, Delhi, Kolkata, Chennai, Bengaluru, Hyderabad, Ahmadabad, Pune, Surat, Jaipur, Kanpur, Lucknow, Nagpur, Ghaziabad, Indore, Coimbatore, Kochi, Patna, Kozhikode, Bhopal, Thrissur, Vadodara, Agra, Malappuram, Thiruvananthapuram, Kannur, Ludhiana, Nashik, Vijayawada, Madurai, Varanasi, Meerut, Faridabad, Rajkot, Jamshedpur, Srinagar, Jabalpur, Asansol, Vasai Virar City, Allahabad, Dhanbad, Aurangabad, Amritsar, Jodhpur, Ranchi, Raipur, Kollam, Gwalior, Durg-Bhilainagar, Chandigarh, Tiruchirappalli, Kota, etc.
Industries where we supply Aluminum Sheets, Plates & Coils
---
Chemicals, Petrochemicals, Oil & Natural Gas Organization, Fats, Fertilizers, Sugar Mills & Distilleries, Cement Industries, Ship Builders, Paper Industries, Pumps, Automation, Paints, Steel Industries, etc.