Stainless Steel Instrumentation Fittings Supplier & Exporter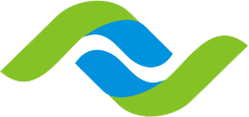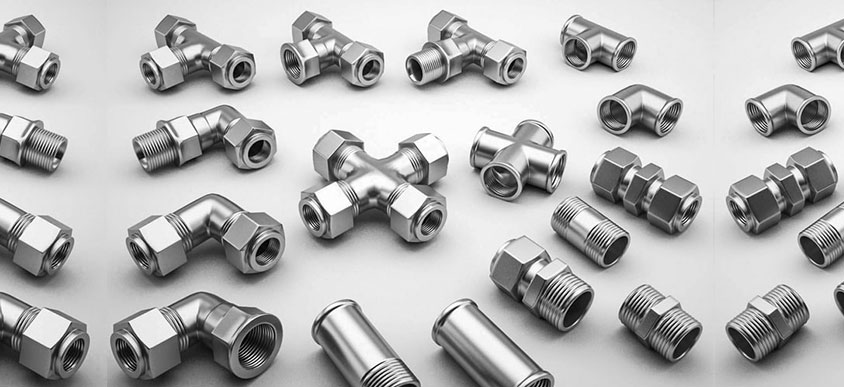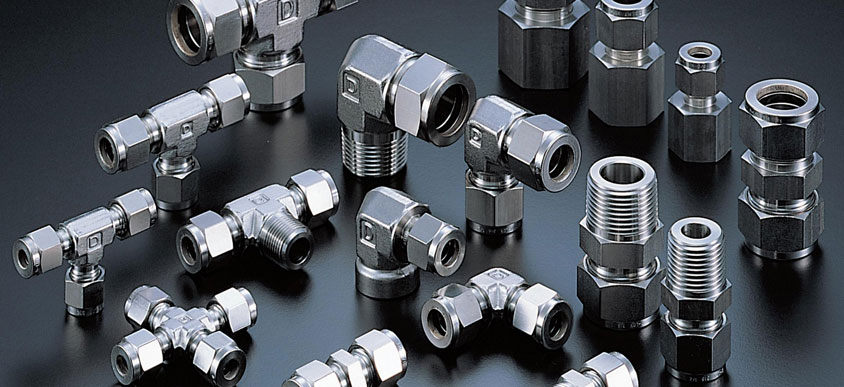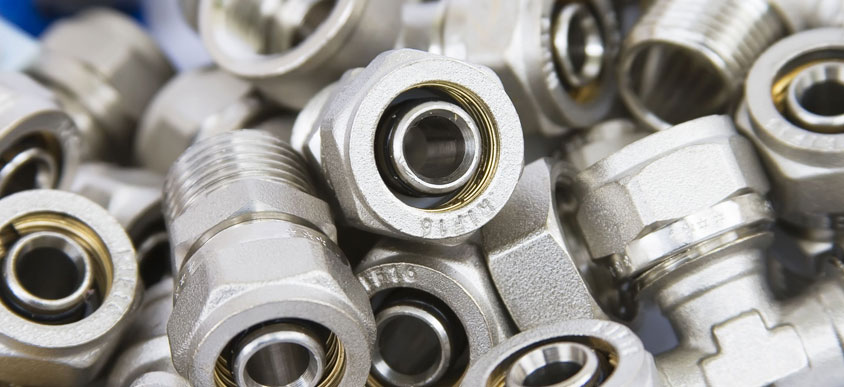 Leading Manufacturer of Stainless Steel Instrumentation Fittings, ASTM A182 Stainless Steel Instrumentation Fittings Supplier, and SS Ferrule Union Elbow Fittings, and SS Ferrule Pipe Fittings, SS Union Tee Pipe Fittings, Stainless Steel Union Cross Fittings Exporter
SS Instrumentation Reducing Union Fittings, SS Reducing Tee, SS Instrumentation Couplings, Stainless Steel Male Connector NPT, SS Instrumentation Cross, and Stainless Steel Instrumentation Male Elbow NPT Stockist, Stainless Steel Instrumentation Union Trader, Stainless Steel Hex Nipple Instrumentation Fittings
Nufit Piping Solutions is one of the most eminent manufacturers, supplier, dealers and exporter of Stainless Steel Instrumentation Pipe Fittings. We supply these pipe fittings in different shapes, forms, types, shapes, material grades, and dimensions. Our high-quality SS Instrumentation Pipe Fittings is most common among our existing worldwide customers as they manufacture from high-quality raw materials.
Stainless Steel Instrumentation Pipe Fittings are used to connect straight pipe sections as well as used to change the direction of fluid flow in piping & tubing systems. These Stainless Steel Ferrule Instrumentation Pipe Fittings are made up of chromium and nickel alloy which offer good strength and resistance to general corrosion as well as stress cracking corrosion.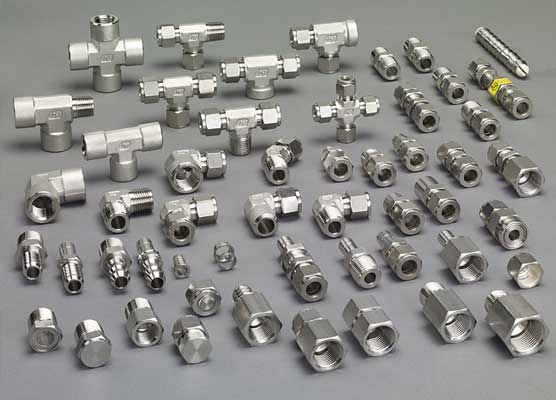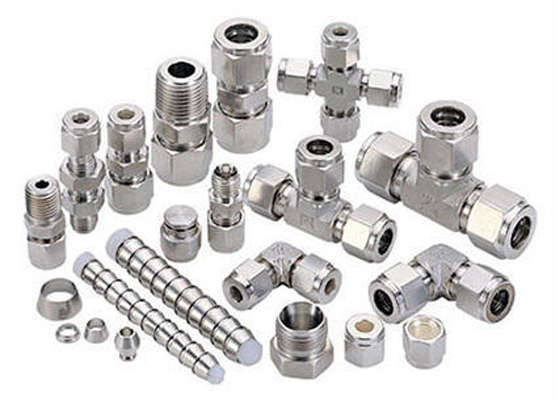 We have a comprehensive range of Stainless Steel Ferrule Pipe Fittings including Stainless Steel Union Elbow Ferrule Fittings, Stainless Steel Union Cross, Union Tee, Male Connector NPT, Male Elbow NPT, Reducing Union and Reducing Tee. These instrumentation Pipe Fittings are manufactured using different SS grades like SS 304, SS310, SS316, & SS904L.
Our Stainless Steel Instrumentation Pipe Fittings are strictly compliance with national and international quality standards. Please Contact Us to buy these pipe fittings at the most affordable prices.
SS 304 Instrumentation Ferrule Fittings, Stainless Steel 310 Instrumentation Female Connector NPT, Stainless Steel 316 Ferrule Pipe Fittings, SS 904L Instrumentation Reducing Cross, Stainless Steel Female Elbow NPT Ferrule Fittings, SS Instrumentation Full Couplings Price in India
Specifications for Stainless Steel Instrumentation Fittings
---
| | |
| --- | --- |
| Specifications | ASTM A-269, A-268, A-213, A-789, Equivalent to ASME, EN, JIS Etc. |
| Standard | DIN, ASTM, BS and all International Standards |
| Thickness | 0.6 mm THK to 6.00 mm THK |
| Size | 6.00 mm OD to 25.4 mm OD |
| Grade | TP304/304L, 304H, TP316/316L, 316Ti, TP317/317L, TP321/321H, TP347/347H, TP405,TP410. |
Types of Stainless Steel Instrumentation Fittings
---
| | |
| --- | --- |
| Stainless Steel 304 Female Connector | Stainless Steel Straight Union |
|  SS 321H Hex Nipple | Stainless Steel Union Elbow |
| SS 347 Reducing Union | SS 317 Female Run Tee |
| SS 317L Union Tees | 316H SS Male Branch tee |
|  SS 321H Hex Nipple | SS 347H Female Branch tee |
| Stainless Steel Union Cross Tee | SS 904L Fitting End Closure |
| SS Male Connector NPT Fittings | Stainless Steel Male Elbow NPT |
Export Destination of Stainless Steel Instrumentation Fittings
---
Nufit Piping Solutions India have exported Stainless Steel Instrumentation Fittings to over 60 countries including Afghanistan, Albania, Andorra, Angloa, Austria, Australia, Bahrain, Bangladesh, Bhutan, Brazil, Brunei, Belarus, Belgium, Bulgaria, Cambodia, China, Cyprus, Croatia, Czech Republic, Canada, Denmark, Estonia, Egypt, Finland, France, Germany, Greece, Georgia, Hungary, Iceland, Ireland, Italy, Indonesia, Iran, Iraq, Israel, Japan, Jordan, Kazakhstan, Kuwait, Kyrgyzstan, Lebanon, Latvia, Latin America, Liechtenstein, Lithuania, Luxembourg, Malta, Madagascar, Mexico, Moldova, Monaco, Malaysia, Maldives, Mongolia, Myanmar (Burma), Nepal, New Zealand, North Korea, Netherlands, Norway, Nigeria, Oman, Poland, Portugal, Pakistan, Palestine, Philippines, Qatar, Russia, Romania, Russia, San Marino, Serbia and Montenegro, Slovakia, Slovenia, Spain, Sweden, Switzerland, Saudi Arabia, Singapore, South Korea, South Africa, Sri Lanka, Sudan, Syria, Taiwan, Tanzania, Tajikistan, Thailand, Turkey, Turkmenistan, Ukraine, United Kingdom, United Arab Emirates (UAE), Uzbekistan, Venezuela, Vietnam, Yemen, etc.
Supplying SS Instrumentation Fittings to Following Domestic Cities
---
Mumbai, Delhi, Kolkata, Chennai, Bengaluru, Hyderabad, Ahmadabad, Pune, Surat, Jaipur, Kanpur, Lucknow, Nagpur, Ghaziabad, Indore, Coimbatore, Kochi, Patna, Kozhikode, Bhopal, Thrissur, Vadodara, Agra, Malappuram, Thiruvananthapuram, Kannur, Ludhiana, Nashik, Vijayawada, Madurai, Varanasi, Meerut, Faridabad, Rajkot, Jamshedpur, Srinagar, Jabalpur, Asansol, Vasai Virar City, Allahabad, Dhanbad, Aurangabad, Amritsar, Jodhpur, Ranchi, Raipur, Kollam, Gwalior, Durg-Bhilainagar, Chandigarh, Tiruchirappalli, Kota
Industries where we supply Stainless Steel Instrumentation Fittings
---
Chemicals, Petrochemicals, Oil & Natural Gas Organization, Fats, Fertilizers, Sugar Mills & Distilleries, Cement Industries, Ship Builders, Paper Industries, Pumps, Automation, Paints, Steel Industries, etc.