Hastelloy Round Bars, Rods & Wires Manufacturer & Supplier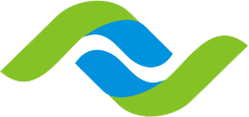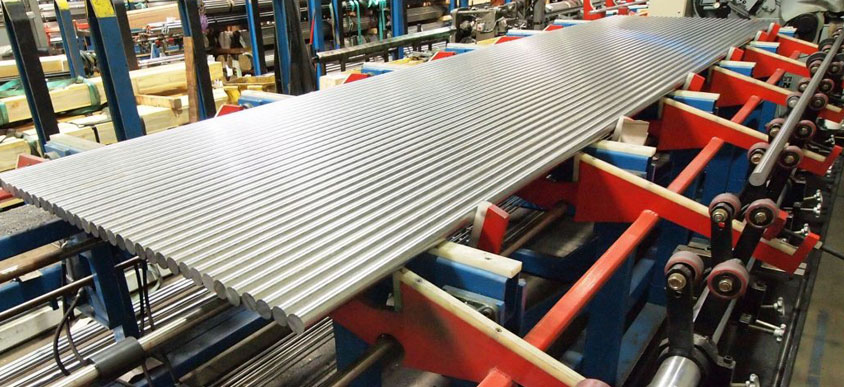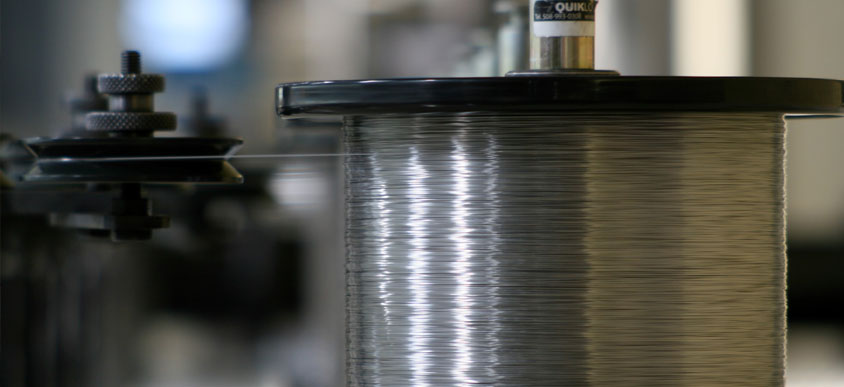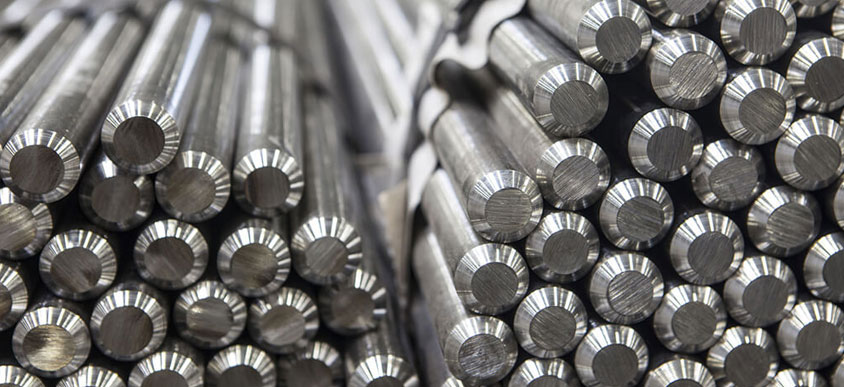 Top Leading Manufacturer of Hastelloy Round Bars, Hastelloy Rods, Hastelloy Wires, ASTM A276 Hastelloy Round Bar Stockist, Austenitic Hastelloy Rods, Hastelloy Round Bars, Alloy Bars, Hastelloy Bars, Hastelloy Bars Suppliers
Hastelloy Square Bars Supplier, Hastelloy Rectangular Bars, Hastelloy Forged Rods, Hastelloy Hex Bars, Alloy Bright Wire, Hastelloy Bright Bars, Hastelloy Cold Drawn Bars, Hastelloy Threaded Bars, Hastelloy Square Rods, Hastelloy Rods & Bars Manufacturer
Nufit Piping Solutions is most eminent supplier and manufacturer of export quality Hastelloy Round Bars and Hastelloy Rods in different shapes, material-grades, dimensions and specifications. From last two decades, we serve our product and service to customers; all these products are manufactured using high quality raw materials and modern technologies.
Hastelloy C276 Round Bar & Rod is nickel-chromium alloy with addition of molybdenum and tungsten designed to operate in wide range of corrosive environments. As it having high molybdenum and nickel percentage makes it resistant to crevice and pitting corrosion. The Hastelloy C Round Bar contains low carbon percentage that minimizes the carbon precipitation during welding.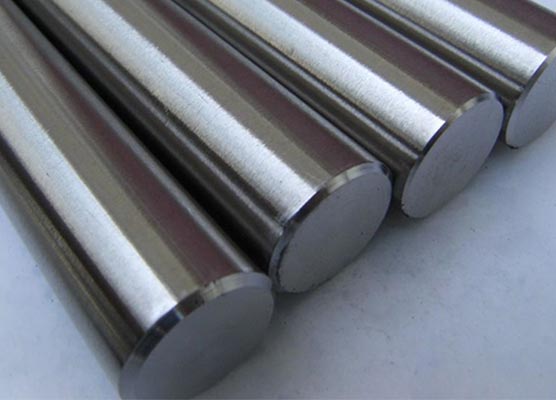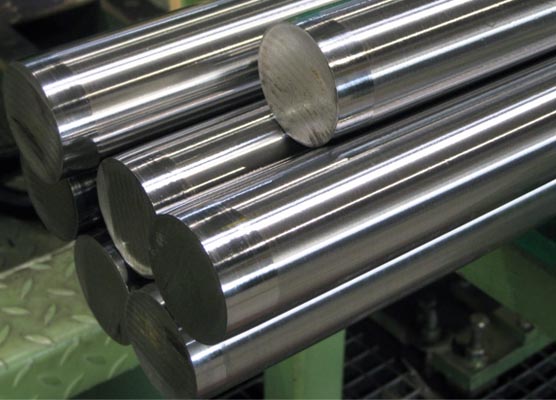 Our Hastelloy C276 Rods & Round Bars are broadly used in industries such as chemical processing, pollution control, waste water treatment, paper & Pulp productions and recovery of sour natural gas. The production unit manufactures all these products according to India as well as International standards like ASME, AISI, ASTM, BS, IS, DIN and JIS etc.
We offer these Hastelloy C276 Round Bar & Rod in standard as well as customized solutions as per client's requirement. If you want to buy these round bars & rods then contact us today to avail the best buy offer only for you.
Hastelloy C276 Round Bar Supplier, Hastelloy C276 Rods, Alloy C276 Round Bars, Hastelloy C276 Nickel Alloy Rods Stockist, C276 Hastelloy Round Bars, Hastelloy UNS N10276 Round Bar, C276 Hastelloy Rod, Hastelloy C Round Bar Exporter
Hastelloy Round Bars, Rods & Wires Specification
---
| | |
| --- | --- |
| Specifications | ASTM B574 / B572 / B335 |
| Grades | C726 (N10276), C4 (N06455), C22 (N06022), C2000 (N06200), X (N06002), B2 (N10665), B3 (N10675). |
| Size | 1 MM To 500MM |
| Rod Size | 3 mm to 500 mm |
| Wire Size | 0.1 mm to 10 mm |
| Length | 100MM To 6000 MM Length |
| Type | Black, Polish, Export |
| Form | Round Bar, Square Bar, Rectangular Bar, Wire, Filler Rod. |
| Inspection, Test Reports | Mill Test Certificates, EN 10204 3.1/3.2, Chemical Reports, Mechanical Reports, PMI Test Reports, Visual Inspection Reports, Third Party Inspection Reports, NABL Approved Lab Reports, Non-Destructive Test Reports |
Types of Hastelloy Round Bars, Rods & Wires
---
| | |
| --- | --- |
| Hastelloy Round Bars | Hastelloy Square Bars |
| Hastelloy Hexagonal Bar | Hastelloy Flat Bar |
| Hastelloy Rectangular bars | Hastelloy Hollow Bars |
| Hastelloy Rods | Hastelloy Bright Bars |
| Hastelloy Black Bar | Hastelloy Forged Bar |
| Hastelloy Bars, Rods & Wires | Hastelloy Polished Bars |
| Hastelloy Threaded Bar | Hastelloy Forged Bar |
For any enquiries related to Hastelloy Round Bars, Rods & Wires, kindly contact us on:-
---
+91 – 22 -6617 2569 / 2242 3168      sales@nufitpiping.com
Export Destination of Hastelloy Round Bars, Rods & Wires
---
Nufit Piping Solutions India have exported Round Bars, Rods & Wires to over 60 countries including Afghanistan, Albania, Andorra, Angloa, Austria, Australia, Bahrain, Bangladesh, Bhutan, Brazil, Brunei, Belarus, Belgium, Bulgaria, Cambodia, China, Cyprus, Croatia, Czech Republic, Canada, Denmark, Estonia, Egypt, Finland, France, Germany, Greece, Georgia, Hungary, Iceland, Ireland, Italy, Indonesia, Iran, Iraq, Israel, Japan, Jordan, Kazakhstan, Kuwait, Kyrgyzstan, Lebanon, Latvia, Latin America, Liechtenstein, Lithuania, Luxembourg, Malta, Madagascar, Mexico, Moldova, Monaco, Malaysia, Maldives, Mongolia, Myanmar (Burma), Nepal, New Zealand, North Korea, Netherlands, Norway, Nigeria, Oman, Poland, Portugal, Pakistan, Palestine, Philippines, Qatar, Russia, Romania, Russia, San Marino, Serbia and Montenegro, Slovakia, Slovenia, Spain, Sweden, Switzerland, Saudi Arabia, Singapore, South Korea, South Africa, Sri Lanka, Sudan, Syria, Taiwan, Tanzania, Tajikistan, Thailand, Turkey, Turkmenistan, Ukraine, United Kingdom, United Arab Emirates (UAE), Uzbekistan, Venezuela, Vietnam, Yemen, etc.
Supplying Hastelloy Round Bars, Rods & Wires to Following Domestic Cities
---
Mumbai, Delhi, Kolkata, Chennai, Bengaluru, Hyderabad, Ahmadabad, Pune, Surat, Jaipur, Kanpur, Lucknow, Nagpur, Ghaziabad, Indore, Coimbatore, Kochi, Patna, Kozhikode, Bhopal, Thrissur, Vadodara, Agra, Malappuram, Thiruvananthapuram, Kannur, Ludhiana, Nashik, Vijayawada, Madurai, Varanasi, Meerut, Faridabad, Rajkot, Jamshedpur, Srinagar, Jabalpur, Asansol, Vasai Virar City, Allahabad, Dhanbad, Aurangabad, Amritsar, Jodhpur, Ranchi, Raipur, Kollam, Gwalior, Durg-Bhilainagar, Chandigarh, Tiruchirappalli, Kota, etc.
Industries where we supply Hastelloy Round Bars, Rods & Wires
---
Chemicals, Petrochemicals, Oil & Natural Gas Organization, Fats, Fertilizers, Sugar Mills & Distilleries, Cement Industries, Ship Builders, Paper Industries, Pumps, Automation, Paints, Steel Industries, etc.